Dong Si Cheng (WINWIN) Biography
Dong 'Winwin' Sicheng was born in Wenzhou, Zhejiang, China, on 28 October 1997 – his zodiac sign is Scorpio and he holds Chinese nationality. He is a dancer, rapper and a singer best known for being a member of three NCT's sub-units – NCT 127, NCT U and WayV.
Just a simple reminder that article is created and owned only by kpopwiki.org. Article cannot be re-published in any other pages or documents. Copyright is protected by DMCA. All found copies will be reported.
Original source: https://kpopwiki.org/nct-and-wayv-member-dong-si-cheng-winwin-biography/
Childhood and education
Winwin was raised in Wenzhou as an only child by his father who is the owner of his own small company, and his mother who is working as a secretary at the same company. He became interested in dance at a very early age, and was enrolled at the Secondary School of Beijing Dance Academy, at which he also worked on his singing and acting skills.
He finished the school in 2015 and was then thrown out in the street for unknown reasons, having to take care of himself by finding a job and a place to stay. Nevertheless, he decided to work on his career as a musician and an artist, enrolling at the Central Academy of Drama, at which he focused on acting, and graduated with a Bachelor of Arts degree in 2019.
NCT and WayV member
It was announced by SM Entertainment in January 2016 that it would be launching a group NCT (New Culture Technology) and that it would be made up of a theoretically unlimited number of boys, who would be separated into several sub-units, which would collaborate together and exchange members as necessary.
From December 2013 to January 2016, SM Entertainment searched for, recruited and trained its singers, eventually finding 16 boys who would comprise NCT.
The first NCT subunit – NCT U (United) – began performing on 4 April 2016, and was initially made up of Taeil, Doyoung, Ten, Taeyong, Jaehyun and Mark. Their debut single "The 7th Sense" came out on 10 April, just a day after Winwin and Kun joined the unit. They performed live for the first time in South Korea on 15 April, when they were invited to appear in the music show "Music Bank".
SM Entertainment announced on 1 July 2016 that they were creating the second sub-unit, NCT 127 (Seoul's longitude co-ordinate), which would be based in Seoul, South Korea, and made-up of seven boys Taeyong, Taeil, Winwin, Jaehyun, Yuta, Haechan and Mark.
They made their debut performance in the music show "M Countdown", singing their first two songs "Once Again" and "Fire Truck". NCT 127's debut extended play (EP) came out on 10 July entitled "NCT#127".
On 18 August, SM Entertainment announced they were launching the third sub-unit – NCT Dream – which was made up of seven members, with Winwin not being one of them. NCT Dream released their debut single "Chewing Gum" on 24 August, which was just a day before they performed in "M Countdown", no doubt timed to promote the release.
On 6 January 2017, NCT U released their second extended play, "Limitless", which peaked at #2 on Billboard World Albums Chart – the magazine "Dazed" ranked its eponymous lead single among the best K-pop songs of 2017.
NCT Dream went on to release their debut physical song "The First" on 9 February, and on 14 February competed in the SBS' "The Show", winning it and thus marking the first show victory for NCT.
After being invited by FIFA, the boys released the official theme song for the 2017 FIFA U-20 World Cup entitled "Trigger the Fever", on 15 March. NCT 127's third EP – "Cherry Bomb" – came out on 14 June, with its lead song being ranked among the best songs of 2017 by Billboard, and the music blog Idolator. On 17 August, NCT Dream's debut EP came out, called "We Young".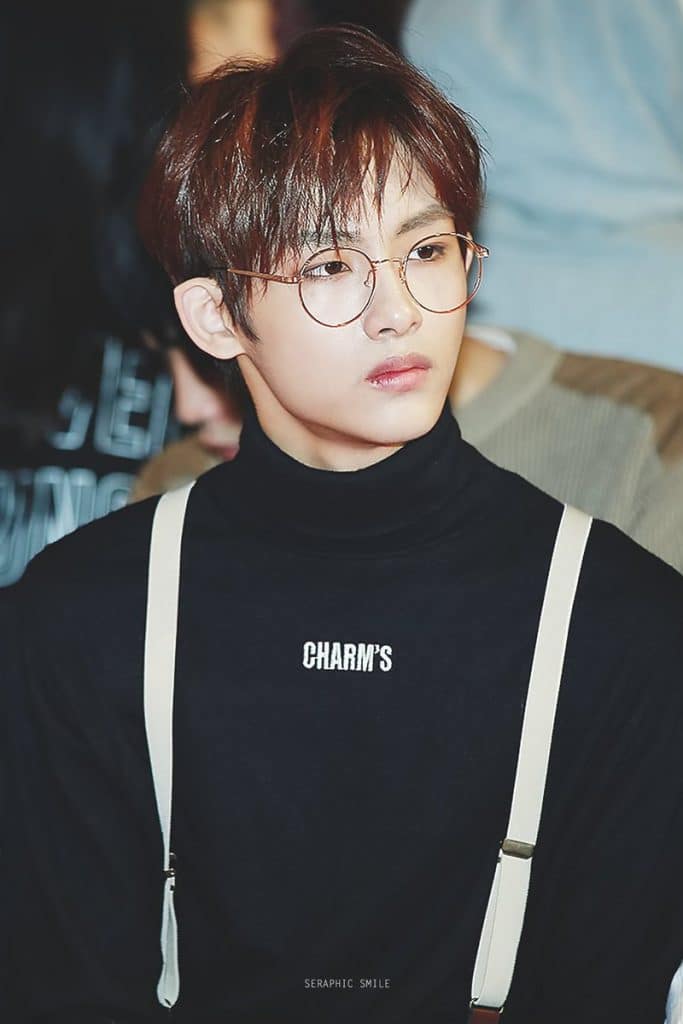 On 16 January 2018, SM Entertainment announced that it was working on the project "NCT 2018" which would unite all NCT members, and they began uploading videos of their documentary series "NCTmentary" in February as part of the project. They released their debut album "NCT 2018 Empathy" on 14 March, made up of six songs and which reached the top spot on the Billboard Emerging Artists Chart. NCT Dream's second EP "We Go Up", came out on 3 September, and on 12 October, NCT 127 released their debut studio album called "Regular-Irregular", with the song "Regular" as its lead single.
SM Entertainment announced on 31 December 2018 that it would be launching the fourth NCT sub-unit WayV, which would be based in China and made up of Winwin, Ten, Kun, Hendery, Xiaojun, Lucas and Yangyang.
They made their debut performance on 17 January 2019, when they sang NCT 127's song "Regular", while their first album came out later that month entitled "The Vision". On 26 January, NCT 127 started their tour around Korea, Japan, Europe and North America, in early April WayV released their debut extended play "Take Off", and on 17 April NCT 127 released their debut Japanese album "Awaken". NCT 127's fourth EP "We Are Superhuman" came out on 24 May, and NCT Dream's third extended play "We Boom" came out on 26 July, while WayV's second EP "Take Over the Moon", was released on 29 October.
On 6 March 2020, NCT 127 released their second full-length studio album "Neo Zone", followed by NCT Dream's fourth EP "Reload" on 29 April.
On the 3rd, 10th and 17th of  May, all three NCT sub-units held live online concerts, and on 9 June 2020, WayV's debut studio album "Awaken the World" was released.
Love life and girlfriend
It was reported on 4 September 2017 by SM Entertainment that Winwin entered a relationship with a girl later recognized as Jacinta from Australia, who is neither a celebrity nor a singer. The two were introduced by a mutual friend and started dating just a day later. As NCT fans were curious to learn more about Jacinta, they found out that she is originally from China, but moved to Australia with her family, and it was there that she became friends with the boy group BTS' member Suga, who introduced her to Winwin as well as several other boys.
There are rumors circulating the internet that Winwin and Jacinta dated for no longer than two months, before they split ways for unknown reasons.
Winwin has stated how he requires only one thing of his girlfriend, which is to have long black hair. As of July 2020, Winwin is single, hasn't married and doesn't have children.
Interests and hobbies
Some of the things Winwin likes to do the most are to sleep, go shopping and on vacation, while he is also keen on spending his free time with his dogs Figure and Penny.
His favorite drinks are soda water, caramel macchiato and orange juice.
One of his main hobbies watching movies, and his favorite actors are Shu Qi and Kim Soo-hyun, while his favorite movie is "The Pursuit of Happyness".
His second favorite hobby is to swim in the ocean (and his third is to play in the snow). Winwin is keen on travelling and two of his favorite places are New Zealand and Gyeongbokgung Palace; whenever he goes travelling, he first checks for amusement parks in the city he is visiting because he loves them.
Two of his favorite musicians are Jay Chou and EXO. Winwin likes to taste various cuisines, and some of his favorite foods are mushrooms, strawberries and tiramisu.
Winwin is an avid guitar player. He likes to learn languages and is fluent in English, Korean and Chinese, and he also knows how to speak Japanese.
One thing Winwin doesn't like is when his fans try to touch him.
Age, height and net worth
Winwin is 22 years old. He has brown hair which he occasionally dyes black and his eyes are brown. His height is 6ft (1.82m) and he weighs around 130lbs (59kgs). As of July 2020, Winwin's net worth is estimated at over $600,000.