Who is So Hyang?
Kim Sohyang was born in Gwangju, South Jeolla Province, South Korea, on 5 April 1978 – her zodiac sign is Aries, and she holds South Korean nationality. She is a singer and a writer of fiction and fantasy novels, who has been nicknamed 'the Korean Mariah Carey' due to her amazing vocal skills – So-hyang believes that her voice can help comfort people who are going through a lot in life.
Just a simple reminder that article is created and owned only by kpopwiki.org. Article cannot be re-published in any other pages or documents. Copyright is protected by DMCA. All found copies will be reported.
Original source: https://kpopwiki.org/so-hyang-age-height-cancer-net-worth-husband-family/
Early life, family and education
So-hyang was raised as an only child in Gwangju by her parents, but who divorced when she was nine years old, a sad time for So-hyang, not living with both her parents. The financial situation of the family also worsened, and she had to eat less expensive food than prior to the divorce, and also wear less expensive clothes.
She found comfort in music, and started listening to singers such as Celine Dion, Whitney Houston and Mariah Carey – to this day, her favorite album is still "Music Box" by Mariah.
So-hyang started singing while attending high school, and was encouraged by her teachers to pursue a career as a singer. After matriculation in 1996, she enrolled at Kyung Hee University from which she graduated with a Bachelor of Arts degree in 2000, but then decided to focus on music rather than to work in her field of study.
Career as a singer
Sohyang's vocal skills have been praised by many popular musicians, such as Michael Bolton and Seth Riggs – she can sing from D3 to A6, and although Sohyang claims that she can sing up to E7, this hasn't been heard live as she has only sang up to A6. Her vocal type is Full Lyric Soprano.
Sohyang's debut song wasn't planned. She was heard singing "Mr." while spending time at a recording studio by Jo Hwan-gon, a composer, and he asked Sohyang if she was willing to record the song. It was released in 1996, becoming a hit, and Sohyang and Hwan-gon went on to attend multiple concerts together.
She eventually joined the band POS, and with them released several Contemporary Christian Music (CCM) albums – since then, Sohyang has become one of the most famous and influential South Korean CCM singers. Following her newfound fame, she's been invited to perform in more than 50 countries, and was the first singer from South Korea to sing the American National Anthem at a National Basketball Association (NBA) match. What also helped Sohyang gain recognition was singing with the gospel musician Kirk Dewayne Franklin.
In 2013 and 2014, she competed in several reality TV programs, including "Immortal Songs 2", "I Am a Singer 2" and "King of Mask Singer", and won the show "Immortal Songs 2" twice, while she also set an unbeaten record in "King of Mask Singer". After she sang Michael Bolton's song in "Immortal Songs 2", she was invited by him to tour together around South Korea.
At the 2015 Banff World Media Festival, Sohyang was presented with an award for her song "Lean on Me". At the very beginning of 2016, she was awarded a Seoul Success Award for Culture, which is the highest award.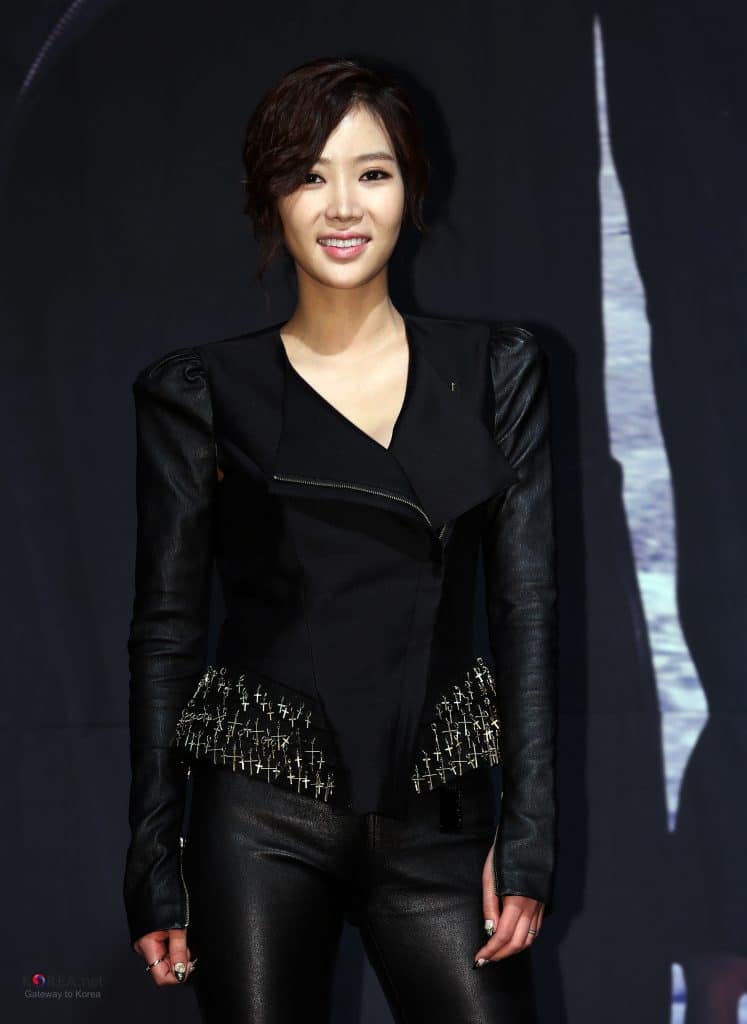 In the same year she sang as Moana, the lead character in the South Korean version of the Disney's eponymous movie. By the end of 2016, she had started teaching singing at Baekseok University in Cheonan, South Korea.
She came back to compete in "King of Mask Singer" in March 2017, winning the show six consecutive times, and has to this day held the record for having the most consecutive wins – she lost her crown in July 2017. She was invited to sing the theme song for the South Korean TV series "Confession Couple" entitled "Wind Song" and it topped the Melon Chart as well as the Music Bank Chart.
The year 2017 also saw her sing at MBC Entertainment Awards at which she was awarded the Music Show's Special Prize.
In 2018, two ice dancers Alexander Gamelin and Yura Min performed to Sohyang's song "Arirang Alone" at the Winter Olympics, while Sohyang also opened the Olympics with Sumi Jo with the song "Here as One", which was created solely for this purpose.
Love life and husband
Sohyang met her future other half Kim Hee-jun, drummer of the band POS, in 1996 at a party organized for Christians – she is a strong believer and a devoted Christian, which is one reason why she fell in love with Kim, who is also very religious.
The two exchanged vows in 1998 at a small ceremony attended by their close friends and family, but only a year later, Sohyang was left infertile. It was believed by many of her fans that this would cause the two to divorce, however, they stayed together and Kim provided support to her when she needed it the most. They decided not to adopt, but to remain childless and focus on their careers.
Sohyang was only in a single relationship before meeting Kim – it lasted for around a year while she was attending high school, and they split shortly after matriculation as they went on to study in different cities.
Hobbies and other interests
So-Hyang is keen on writing fiction and fantasy novels. It started out as a hobby before she was encouraged by her husband to publish her first novel in 2013 – she has released many since and her two most popular are "Anaxion" and "Crystal Castle".
She likes to play the guitar and the piano in her spare time while she can also play a variety of other instruments.
So-hyang likes to travel and has been around the world to perform, while some of her favorite cities out of those she has visited are Paris in France, Los Angeles in California and Tokyo in Japan.
She is a lover of animals and has both volunteered and donated money to several animal shelters in Thailand.
So-Hyang likes to watch movies late at night, and some of her favorite actors and actresses are Jim Carrey, Julia Roberts and Anne Hathaway, and some of her favorite movies include "Ace Venture: Pet Detective", "Runaway Bride" and Notting Hill".
Cancer
So-hyang was diagnosed with uterine cancer in 1999, and because it was discovered while being in its early developing phase, was able to undergo surgery and win the fight against cancer, but the procedure made her infertile.
Age, height and net worth
So-hyang's age is 42. She has long brown hair and brown eyes, is 5ft 6ins (1.67m) tall and weighs around 100lbs (46kgs).
As of August 2020, her net worth has been estimated at over $10 million.